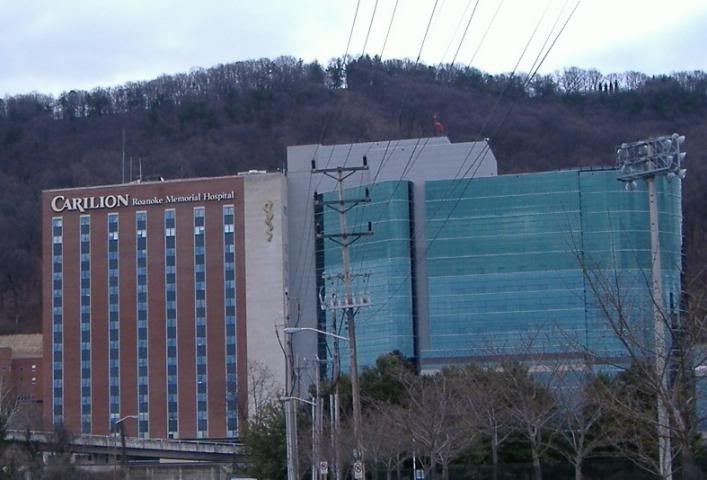 How you can Relocate to Roanoke for the new Carilion Medical School!
With the launch of the new Virginia Tech Carilion School of Medicine in Roanoke Virginia comes many opportunities for new jobs in Roanoke. As we all know, with great opportunity comes a few challenges as well. For those moving to Roanoke, the rush is on to find a place to live, employment for spouses, and schools for the kids. This can be a daunting task, especially for those not from the Roanoke or Southwest Virginia area.
What I have found that many people who find themselves in this situation need is a central location where they can go to get information about working, living and playing in the Roanoke Valley.
Because of this I am launching a new series of blogs on life in the Roanoke Virginia specifically designed for those who need to Relocate to Roanoke. The Carilion School of Medicine provides a great opportunity for our community and those who will be moving to Southwest Virginia for the School. I want to give you the tools you need to transition to the area as seamlessly as possible. If your move is a few months away, save my blog to your favorites and learn more about the area when you are online. For others you may need to know more about Roanoke Virginia right now. Call me and I will fill you in on what you need to know and get you set up with the home search tools in Roanoke that you need right away. I offer no charge consultations, and if you decide to use me as your Realtor in the Roanoke Valley, we can begin your home search at your convenience.
To find out more about me and my services visit my Roanoke Home Page, where you can begin your property search and see community information right away.