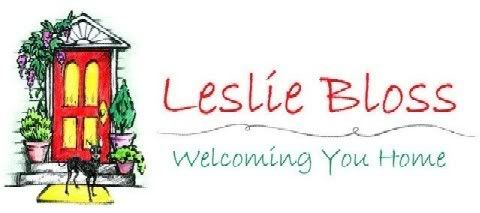 I was watching Good Morning America and they were tracing the roots of Diane Sawyer, Robin Roberts, Chris Cuomo and Sam Champion and at the end they announced that you can go on their website and then link to Ancestry.com and get three days to search your ancestors for free. This is of interest to me because I haven't been able to trace my maternal grandfather very far back.
You click under the heading Be Seen Be Heard about the third item down. I know I am related to the "Queen of Scotts" (just kidding.)
Please visit my site for information and support. Seattle/Bellevue Washington Real Estate Property Listings.