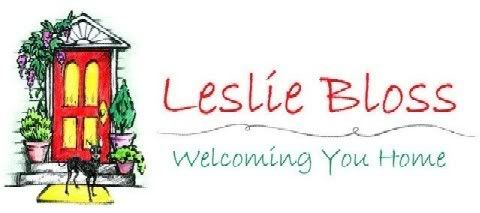 I have been procrastinating in getting my corporate information into the QuickBooks Financial Software. It was really scaring me because I had not done it. I didn't want to get going with inputting data only to find out that I did it completely wrong.
Well, I started yesterday morning and worked until 11:00 p.m. and then I got up at 4:30 a.m. this morning to start again. I did have to call the help line once (in the beginning) yesterday, and then twice today, I called my accountant's office so she could walk is through "how to enter commissions."
After this was all complete, I then clicked "make an accountant's copy" and emailed it off to my accountant. I am sooooo relieved. It wasn't hard once I got started and worked on it a while.
The good thing I had done was utilize two hanging Pendaflex folders (there are six folder pockets in each one) and each day put the receipts in the appropriate month. My goal now is to weekly enter the expenses into QuickBooks.
For information and support on Seattle area homes and condos please visit my website.