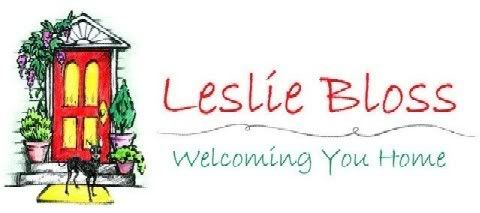 If you have read my posts for any length of time, you know that I am interested in the economy and the stock market. I follow different "money shows" on television and radio, and check the different business sections available on the internet.
Yahoo Finance is one I check daily and enjoyed the article Outlook for 2007: Markets and the Economy by Jeremy J. Siegel Ph.D.
Some of Dr Siegel's thoughts:
Markets here and overseas are still reasonably valued and corporate earnings should continue to move upward. Hence I believe 2007 will be another good year for stocks, although returns will not be as high as 2006. U.S. stocks should return about 8%, with foreign stocks doing perhaps a little better.
Earnings growth is driven by economic conditions abroad as well as at home and although U.S. economic growth may slow, the rest of the world is still expanding rapidly. I have been advocating at least 40% of one's equity portfolio should be in foreign stocks, and there is no reason to change this recommendation.
I had money in foreign stocks previously and added more early in the year. I was very glad I did. Overall, Dr. Siegel sounds pretty optimistic for 2007.
Please visit my site for information and support. Seattle, Bellevue and Redmond, Washington Real Estate Property Listings