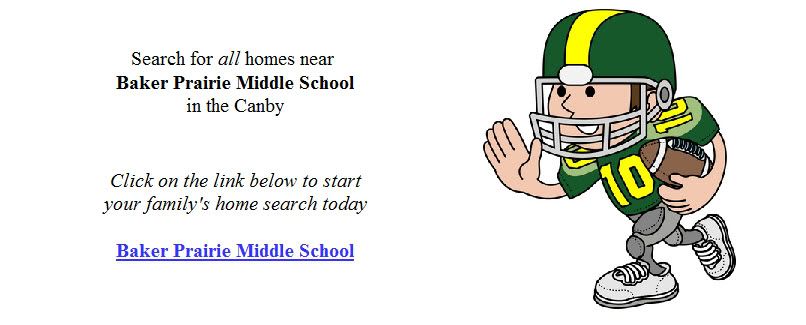 Last year Baker Prairie Middle School in Canby did something I haven't heard schools do in a long time. Actually taught history and a part of history that many people want to forget, but there is a quote from George Santayana "Those who cannot remember the past are condemned to repeat it" and this school not only remember the discrimination of our past, but they brought it to the children.
They brought in one of few remaining survivors of the holocaust living in the Portland area and let him tell his story to the children and parents and let the kids ask questions. We must never forget our history or we are condemned to repeat it!
Contact Todd Clark and the Friendly Home team to see any of these homes today!