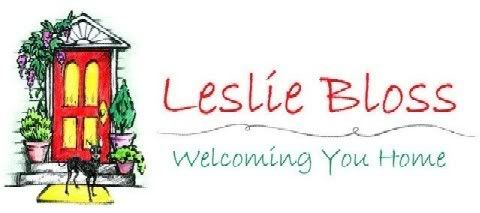 I have tried several times to be able to even get logged on to ActiveRain today. The question is, what are we do do in the meantime? Does it change anything if we go and open other sights? Does it speed things up if we hit the arrow again? How about backing up and starting again?
Is this because "Microsoft Offers $44.6B for Yahoo"? (according to ABC.com)
Can you tell I have a limited amount of patience when the computer doesn't do what I think it should--don't hate me (my patience, apparently, is saved for working with people (and animals).
Anyway, I am finally on and needed to vent and wondering if anyone else is going through the same.
Seattle, Bellevue, Queen Anne, Wallingford, Green Lake, Fremont and Redmond, Washington Real Estate Property Listings. Just click on the blue "homes search" button and then click on the area you wish to view. You can also search by street address or the MLS number.