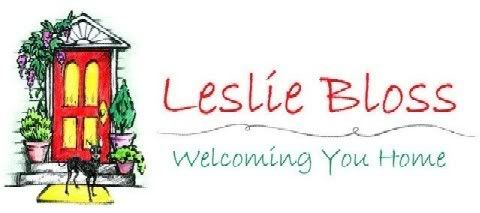 In the Sunday issue of The Seattle Times, in the Real Estate section, is an article (with pictures) entitled "The200-square-foothouse." The article was written by John Moritz, McClatchy Newspapers. The homes are built by Brad Kittel, the owner of Tiny Texas Houses. He uses salvaged lumber and building materials and they come wired for electricity and are "outfitted for plumbing, including a shower and toilet and a loft for sleeping." The owner likes the fact that they get used wood that was "old-growth" timber and said "these houses could last for another 100 years."
What would you use a small house like this for? They suggest as a backyard hideaway, or a bed-and-breakfast cottage, artist's loft or workshop. They did interview an artist that placed one on her 20 acres by a creek in southwest Austin.
Seattle, Bellevue, Queen Anne, Wallingford, Green Lake, Fremont and Redmond, Washington Real Estate Property Listings. Just click on the blue "homes search" button and then click on the area you wish to view. You can also search by street address or the MLS number.