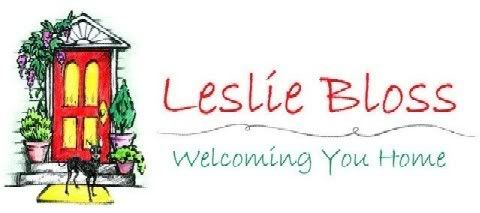 I am not computer savvy and when someone gives me a tip that makes working on the computer easier, I listen. One of my Montana cousins just sent me this tip:
This is for everyone whose eyesight isn't what it used to be. I
just found out about it, and thought I would pass the information on. It's
very useful when trying to read small e-mail print (especially in the early
hours).
If you hold down the Ctrl key on your key board and turn the small wheel in
the middle of your mouse, the print size will change - it will either get
larger or smaller - depending on which way you turn the wheel.

Pass this on to other friends who may find it very useful....I'm glad I was
told.
Now, this worked on the email she sent me because I tested it--and it worked on this note when I copied it into Word to spell check it--I do not know why it will not work in this blog. I hope someone else finds this helpful--I do not want to be giving everyone "old news."