Welcome to East Sacramento – East Sacramento Homes for sale
Mike and Jennifer Rigley 916.660.5823 / Info@RigleyRG.com
What's My East Sacramento Home Worth?
Please call us to discuss your potential Home Value in East Sacramento, CA 916-660-5823. Click here to use our FREE Online Home Value Estimator. We represent buyers in Sacramento and the Elk Grove area too. Call for a FREE consultation
Once you move into the East Sacramento neighborhood, you'll never want to leave. "Eighty percent of the people who sell houses here stay in the neighborhood," says real estate agent Tim Collom with Dunnigan Realtors.
Built in the early decades of the 20th century, this neighborhood just east of midtown has a range of charming architectural styles, from the bungalows of the 1920s to the European revival styles of the 1930s and the ranch-style houses of the late '40s and early '50s. There's nothing cookie cutter about it
House prices in East Sacramento are all over the board, from a low of $300,000 to more than $1 million. Thanks to the economic downturn, it's now possible to buy a house in the Fabulous Forties for less than $1 million.
East Sacramento Homes for Sale
Are you looking for East Sacramento home for sale? Take a look at this selection of homes for sale in East Sacramento! This includes homes for sale in the 95816 and 95819 zip code areas. With very little available in East Sacramento it may be best to contact your local East Sacramento realtor to not only help with your home search but help you find a house you can call home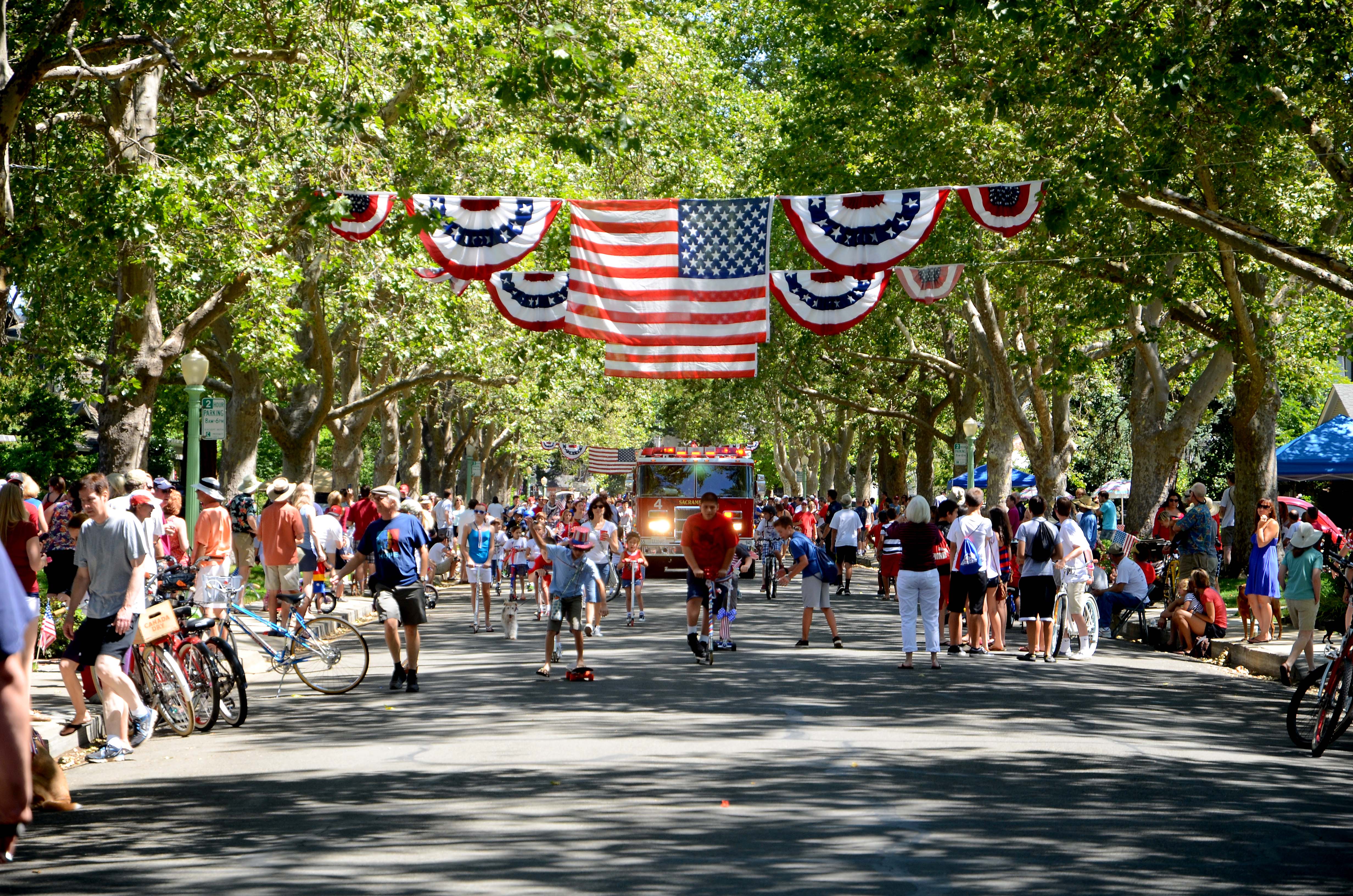 To stay up to date with Sacramento Real Estate news, Market Trends, Options and Solutions to Foreclosure and Short Sale Information log on to www.RigleyRealtyGroup.com
Need help finding that perfect place to call home?
Homes for Sale in Sacramento, CA 95835
Homes for Sale in Sacramento, CA 95834
Homes for Sale in Sacramento, CA 95833
Homes for Sale in Sacramento, CA 95816
Homes for Sale in Sacramento, CA 95819
Sacramento homes for sale under $500,000
Sacramento homes for sale under $400,000
Sacramento homes for sale under $300,000
Sacramento homes for sale under $200,000
(We are now donating a portion of every closing commission to the Wounded Warriors Project. Your referrals and business help those who have given their all to our country.)
Looking for a top Sacramento realtor? Call the Rigley Realty Group of Keller Williams Realty Sacramento today at 916-378-4671 or log on to www.RigleyRealtyGroup.com to start your on-line home search now. Call us today – you'll be glad you did.
Thanks for joining us,
Mike Rigley
916-396-7487
Cal BRE # 01391317
Whether you are buying or selling a home, Mike and Jennifer Rigley of the Rigley Realty Group are your go to local Realtors. Their strong focus on assisting homeowners in need and offering a free straightforward no nonsense consultation, is why they have been named one of "Americas Best Real Estate Agents for 2013".
This is not intended as legal, technical, or tax advice. Please speak with a licensed professional before making any decision. Information is deemed reliable but not guaranteed as of the date of writing. The views expressed here are Mike Rigley's personal views and do not reflect the views of Keller Williams Realty