This home is finished with carpeting and upgraded tile on the floor and granite countertops. Contact me for a tour of New Home and Builder Close Outs in Riverside County...866-621-0155
Contact me for more information about life and living in Southern California. I am a Real Estate Broker selling homes in Riverside County, including Temecula, Temecula Wine County, De Luz, La Cresta, Bear Creek, Murrieta, Wildomar and Menifee ~ or ~ Anywhere in Southwest Riverside County and North San Diego County.
Listing courtesy of Brookfield Homes
Jane Grant

Broker of Record- DRE 01109492
Southwest Real Estate, Inc.
Telephone: 866 621-0155
Temecula Homes For Sale

Riverside County Homes For Sale


Email: info@soreal.biz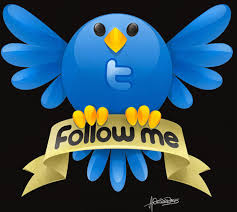 Trulia Profile: Click here to view my "Q & A", about "Temecula Home Buying" and Life in Temecula
Click Here for disclosure of non affiliation!
Click the links below to search for homes or call
Realty Works Temecula (951) 676-4663
to have a special search created just for you!
TEMECULA LUXURY HOMES WITH 5+ BEDROOMS
Below is a "clicable", map with my office Location
Call us for more information: (951) 676-4663