Each Sunday in the Knoxville New Sentinel's real estate section they print a list of property transfers from the previous week as recorded in the Knox County Register of Deed's office.
I noticed this Sunday, July 13th, there was almost 3 pages of real estate transfers totaling 144 sales in Knox County alone. This would not include Maryville, Oak Ridge, or anything in Loudon county or the surrounding area.
The breakdown went like this:
$500,000 to $1,000,000 12 closed sales
$300,000 to $500,000 10
$200,000 to $300,000 19
$150,000 to $200,000 22 sales
$100,000 to $150,000 35
$50,000 to $100,000 25
$0 to $50,000 21
For a total of 144 closed sale this past week in Knoxville County. Here are some photos of the homes sold.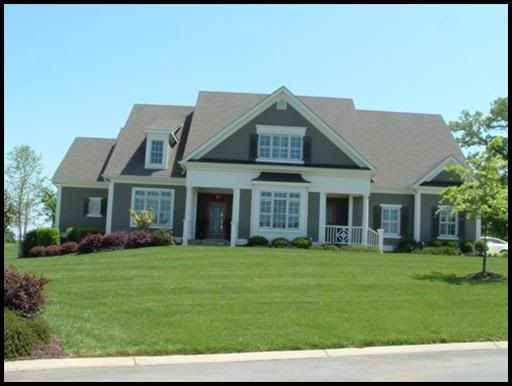 This beautiful Farragut home closed at $749,900
Visit www.KnoxvilleTennesseeRealEstateBlog.com to see more recently sold Knoxville area homes
Jim Lee , REALTOR®, Certified Residential Specialist (CRS)
http://JimLee.com RE/MAX By The Bay

150 Mirona Road, Portsmouth, NH 03801 Phone: (603) 431-1111 x3801
Visit New Hampshire Maine Real Estate.com to search homes, get Seacoast area information, and find out how great living on the New Hampshire and southern Maine Seacoast really is.